Chairman's Statement
We are committed to conduct our business with honesty, integrity and sincerity. We are committed to provide transparency in what we do to enable customers to place their trust in us.
We believe that this way of working will lead the company to sustainable success.
Mr. Bhakbhoom SAPPASRI
Founder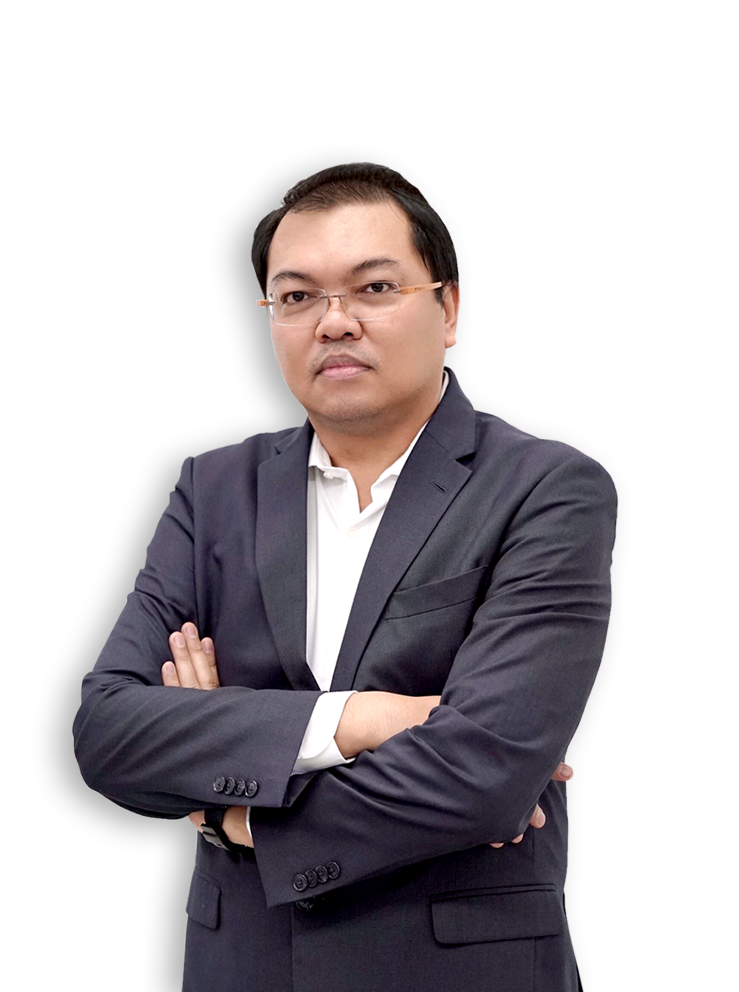 Cost Plan's Business
Our services can be categorized into two sectors:
For corporate customers, we provide consultation on, and management of, construction costs for real estate projects. The current roles of Quantity Surveyors cover:
provision of comprehensive budget and cost estimates for real estate construction projects including preparation of current construction costs;
preparation of tender document and contractor selection;
development, administering and managing contract documentation between customers and contractors;
documentation and checking on progress payment to contractors
documentation and checking on progress payment of cost variations during construction;
preparation of monthly budget status report;
and after completion of the construction period, prepare a budget outcome summary.
Quantity Surveyor is sometimes referred to as a cost management consultant in the construction of real estate projects, called shortly as 'QS'.
Why would you need a Quantity Surveyor?
'QS' provides consultancy and cost management service in the construction of real estate projects.
Our team makes assessment of various options relating to investment in real estate construction projects. From the master project plan, we determine the budgets and financial implications that may occur during various stages of construction. We monitor and inspect associated finances of the project, keeping costs within the limits of the budget.
Why choose our team?
Cost Plan is the best option for investors that require consultation in the field of cost management of real estate construction projects. This is because we are confident of our delivery of high quality services to our customers.
We provide accurate and timely consultation service to cost management projects allowing you to make informed accurate decision.
We provide accurate budgeting estimates allowing you to make appropriate financial plans.
We provide preparation of tender document, such as the Bill of Quantities, that are comprehensive and detailed in order to minimize any unforeseen expenses that could occur.
We provide service in sourcing and selecting contractors for construction projects by following transparent tender procedure.
We manage contract documentation and monitor that contract conditions and/or procurement processes take place accordingly.
We provide documentation and inspection of appropriate and periodic progress payment to contractors.
We accurately and fairly manage variations during construction periods that may lead to cost fluctuations.
We provide budget evaluation and monthly progress reports to monitor expenditure against budget.
We provide outcome summary of the budget after completion of the project to analyze obstacles and solutions encountered during the project in order to provide information about the project, and any potential application to future projects.
Mission, Vision & Core Value
MISSION:
Provide professional consultation on cost management of real estate construction projects that meet international standards. Provide high quality service, with integrity and transparency, to customers.
VISION:
To be the best consulting company on construction cost management in Thailand in the 21st century. To provide our service to customers in all the countries in Southeast Asia.
CORE VALUE:
A commitment to have integrity with oneself, with customers, colleagues and the company
A commitment to provide reliable information so customers will have confidence in our company